Coven's Journey: A Year with the Witch's Wheel
Coven's Journey: A Year with the Witch's Wheel is a captivating exploration of the witch's calendar and its significance in the modern practitioner's life. Follow along as we embark on a transformative journey through the eight Sabbats, delving into their ancient roots and discovering how they can enrich our spiritual practices today. This comprehensive guide offers insights, rituals, and practical tips to deepen your connection with the natural cycles of the Earth. Join this year-long odyssey of growth, magic, and self-discovery and watch your life transform.
Have you been looking for a virtual coven?
Welcome to Coven's Journey: A Year with the Witch's Wheel, the year long membership for witch's who are ready to learn more about the wheel of the witch, cast in a community, and make their practice a focus of their life.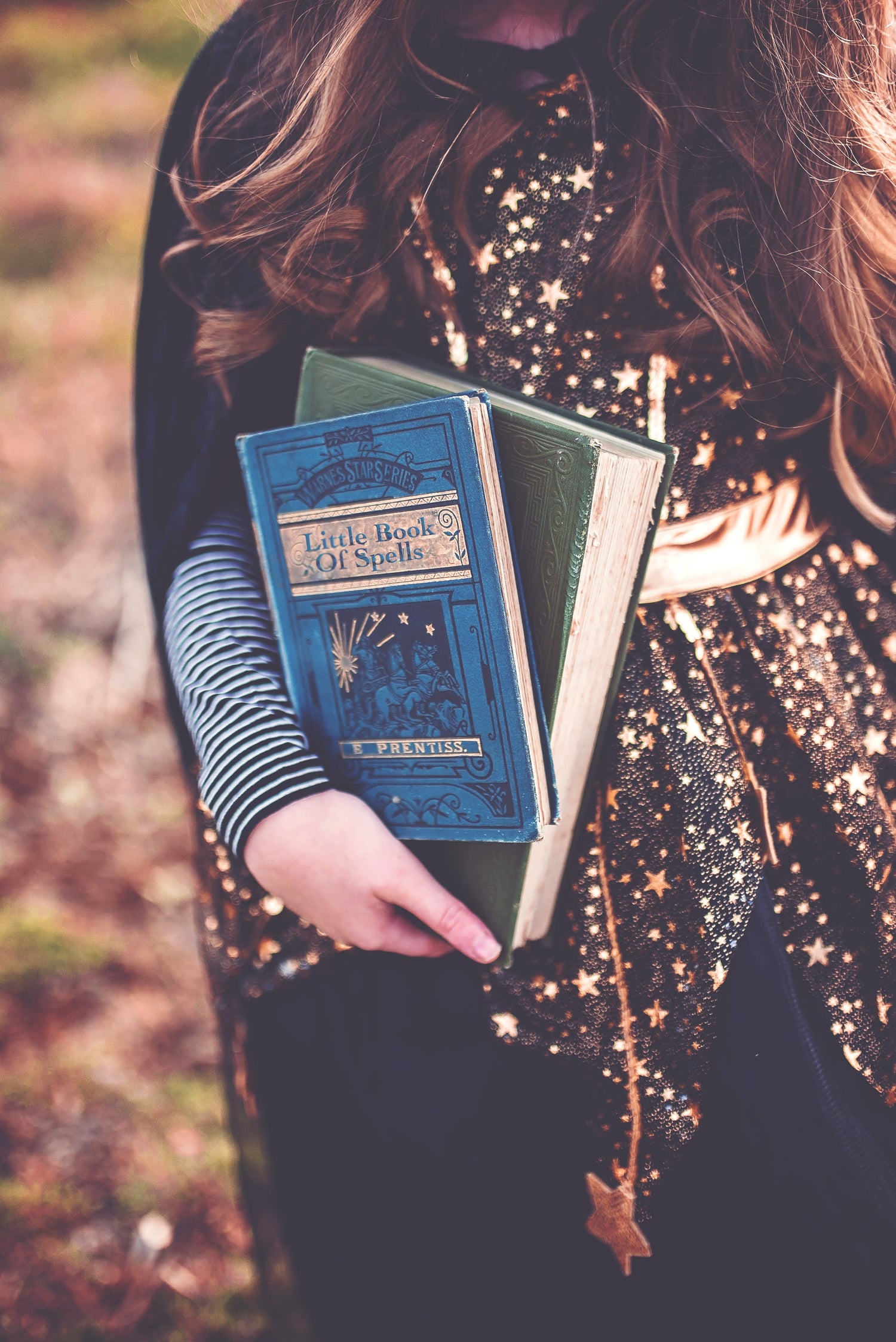 Let me try and read your mind...
You know that there are special holiday's for witches but you can't quite figure out what they are and how to celebrate them.
Or you know about them but you're craving a virtual coven who gets you. Where it's safe to be yourself.

I've been there! Not only can it be tough to keep up with a whole other set of holidays, but it can feel lonely AF when you're the only one celebrating them. Am I right?
That's why we are going to spend the next year celebrating all the witchy magic there is.
We will be kicking off with our Yule celebration in December of 2023!
But the community starts immediately.
If you're ready to be part of a witchy community full of support and magic, this is for you.
Monthly Info Drops

There are so many things that happen each month as a witch. New moons, full moons, holidays and more. Stat off the 1st of the month knowing WTF is going on so you can play your witching ahead of time. This monthly drop will also include suggested spells.

Holiday Celebration + Spellcasting

Roughly every month we will be coming together as a virtual coven to celebrate, cast, and make some magic. These special calls will be a chance to connect!

Community

Being a witch can be a lonely path, but it doesn't have to be! We will be staying connected with the communication app, Telegram. We can share spells, interpert spells, chat magic, and so much more all year long.

Evolving

This virtual coven is about YOU! So we will also be evolving to ensure that you get the best experience possible.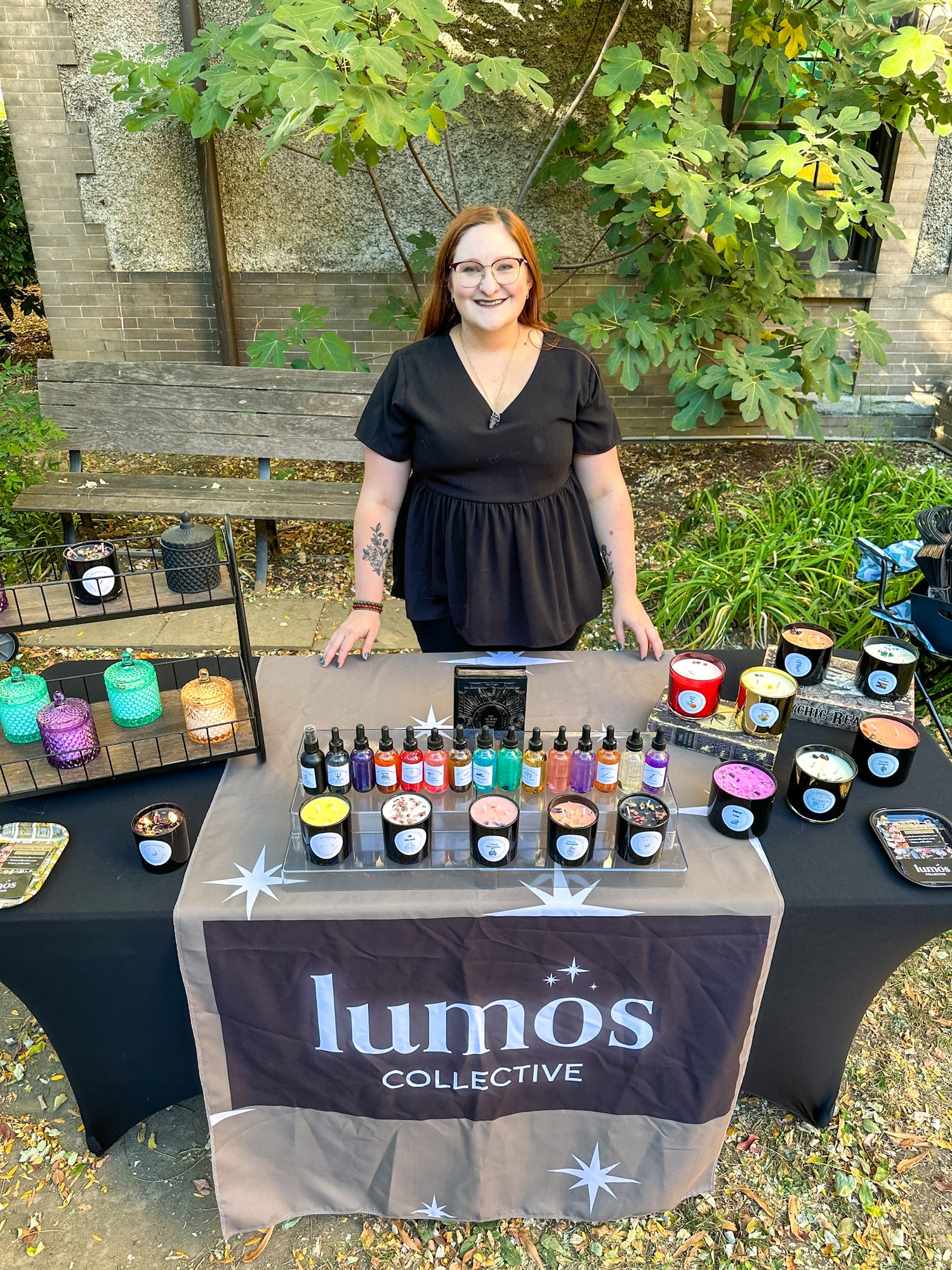 Why work with Jade
When I first started on my witchcraft journey, I read everything I could get my hands on. I spent hours watching dreamy YouTube videos. But I was stuck.

I spent so much time learning that I didn't actually start practicing.
Once I started, everything clicked. My life transformed.
But I was still missing a like minded community.
I want to change that for others! I'm the girl who makes sure everyone at the party feels welcome. That everyone is heard and respected.

And that's what I bring to each community I make.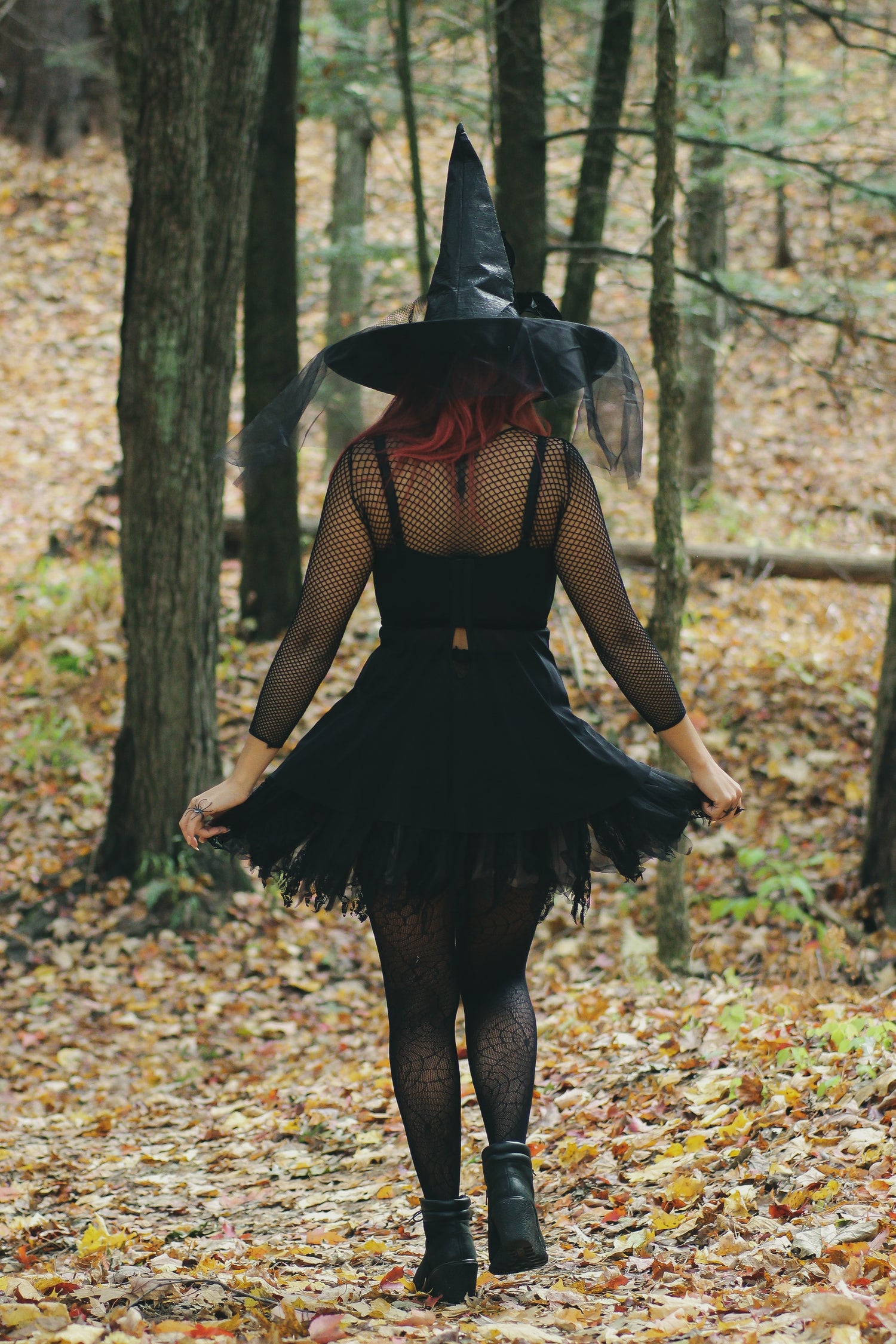 The Investment
It's time you embrace your magic!
There are pay in full options as well as payment plans available.
Pay in full witches, $600 receive a monthly 1:1 casting call with Jade.
Payment plans $50 a month for 12 months.
I can't wait!
FAQ
Do I have to commit to a year?

Yes! This is all about journeying through the whole year. You don't want to miss out on any of the magic as we explore the year!
Will you be including the supplies for our spells?

I won't be but you'll have plenty of time to gather your ingredients.
What if I've never done any witchcraft?

This is a safe space to learn! All levels are welcome!
Still have questions? Send me a DM or an email and let me know what's on your mind. I'll see you there!