Reiki Training
Are you ready to embark on a transformative journey of healing and self-discovery? Join us for a two-day virtual Reiki training led by a seasoned Reiki Master, and unlock the profound potential within yourself. This training is perfect for anyone who is ready to utilize reiki for yourself, your loved ones, or even for your business.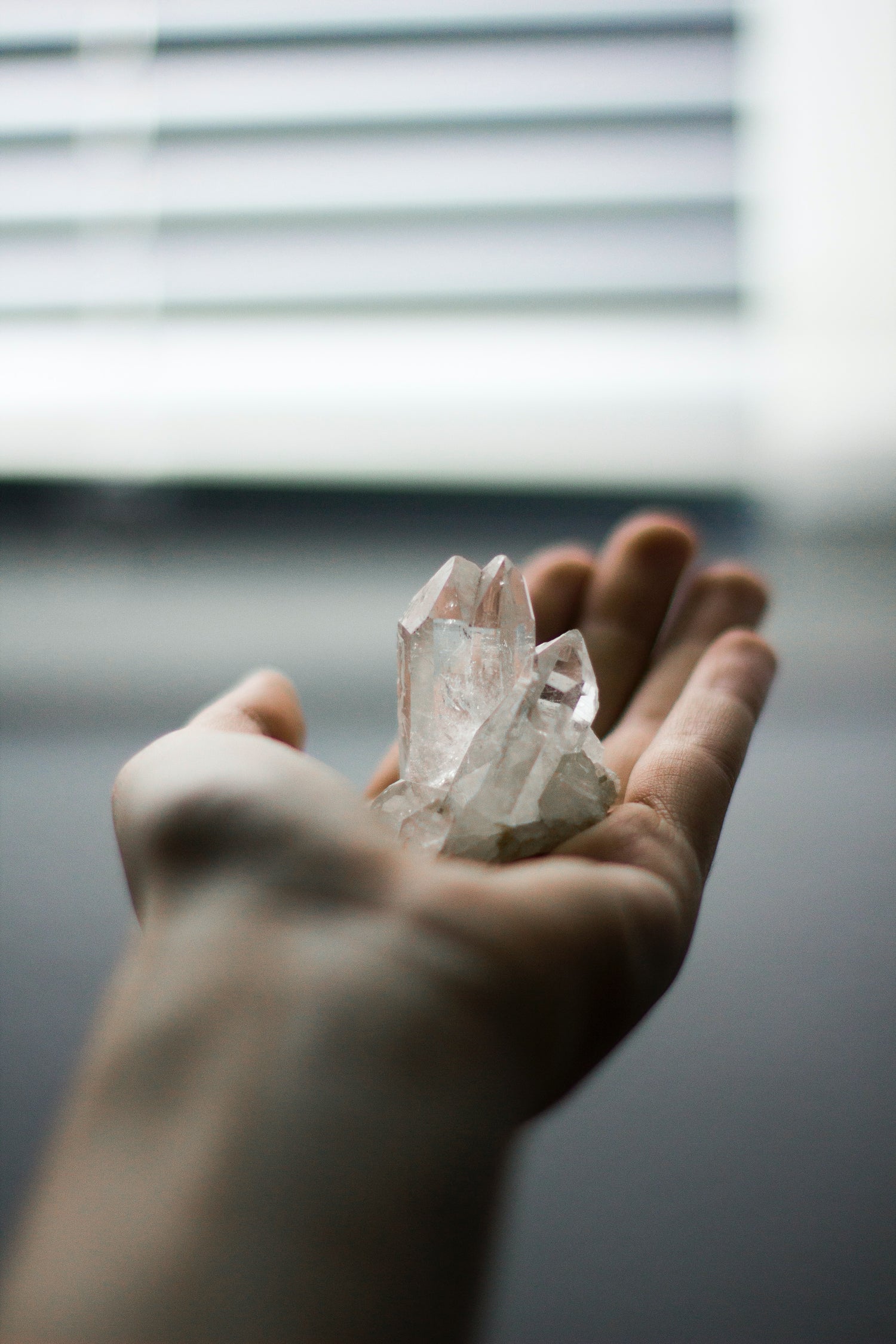 Why choose Lumos Collective for your Holy Fire Reiki 1 and 2 training?
⚡ Guidance from a Reiki Master:
Experience the teachings of a seasoned Reiki Master with years of practical wisdom and a deep connection to the spiritual realm. I'm an expert instructor, with a doctorate in education and years of teaching experience, that will provide you with invaluable insights and techniques to help you harness the power of Reiki.
⚡ Convenience at Your Fingertips:
Embrace the flexibility of virtual learning! No need to hop on a flight to DC for this training! Attend this training from the comfort of your own space, allowing you to fully immerse yourself in the teachings without the need for travel or accommodation expenses.
⚡ Comprehensive Curriculum:
Our carefully designed curriculum covers the fundamentals of Reiki, including the history, principles, and techniques. You'll gain practical skills to perform Reiki on yourself and others, fostering a deep sense of balance, harmony, and well-being.
⚡ Interactive Learning Experience:
Engage in hands-on exercises, group discussions, and live demonstrations. Our virtual platform provides an interactive environment, ensuring you receive personalized attention and guidance throughout the training. You'll be getting to practice reiki all weekend so you leave the training feeling ready to give healings.
⚡ Lifetime Access to Resources:
Upon completion, you'll receive a comprehensive training manual and access to a library of resources, including guided meditations, instructional videos, and additional materials to support your continued journey with Reiki.
⚡ Certification and Community:
Receive a certification recognizing your completion of the training. You'll also gain access to a supportive community of fellow Reiki enthusiasts, allowing you to connect, share experiences, and grow together.
If you want to be able to harness the energy healing of reiki, this is for you.
2-day training

We begin this virtual journey on Monday, December 4th at 9am. The Monday session will last till 5pm. The second day of training is Tuesday, December 5th from 9am to 5pm. This allows you to complete both trainings in a weekend. This weekend will help you prepare for the upcoming holiday season.

What's included

This reiki training is unlike any I've seen. You'll be receiving a training manual, certificate of completion, and exclusive reiki products from Lumos Collective to aid you on this training journey.

10 person cap

To ensure everyone has the best experience this training will be capped at 10 enrollees. This will allow us to have a focused and collaborative environment.

Who is this for?

Beginners: No prior experience in Reiki is required. This training is perfect for those curious about energy healing and eager to explore its incredible potential.

Practitioners: Experienced practitioners looking to deepen their understanding, refine their techniques, and receive guidance from a seasoned Reiki Master will find immense value in this training.

Healers and Holistic Practitioners: Expand your toolkit with the profound healing abilities of Reiki, complementing your existing practices and enhancing the services you offer to your clients.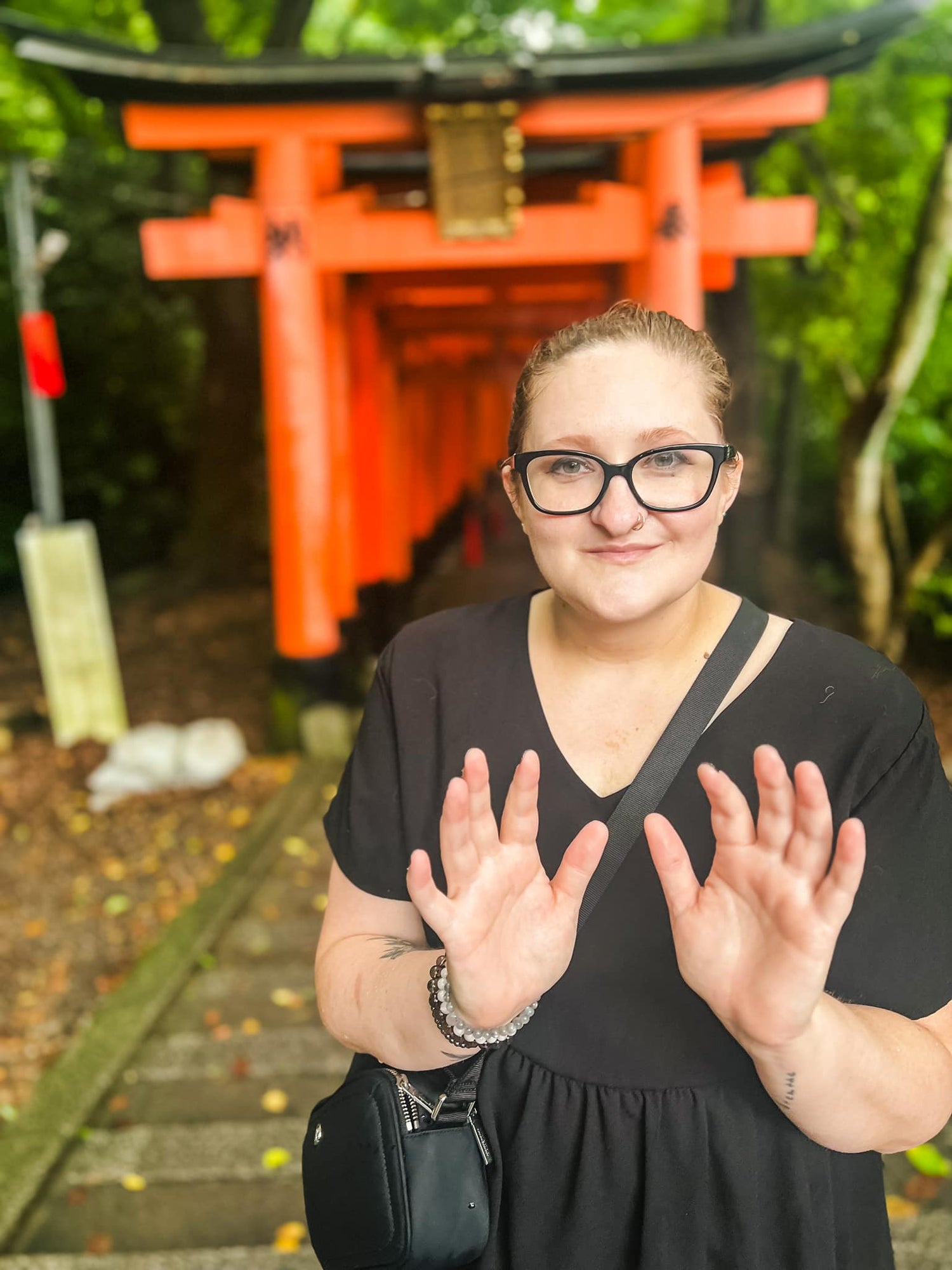 Why chose Jade as your reiki mentor?
 As an experienced educator, with a doctorate in Education and numerous years working in higher education, this will be unlike any other reiki training on the market. Although this training might be all day, this collaborative and interactive training will leave you feeling nourished. Not only will this training empower you but will have you feeling confident with your Reiki capabilities. I've been practicing reiki for over a year and a reiki master for almost a year. My clients come to me from across the world for tuneups and to help them feel their very best.
Don't miss this opportunity to embark on a two-day journey of self-discovery, healing, and empowerment. Enroll in our Virtual Reiki Training today and step into a world of boundless potential.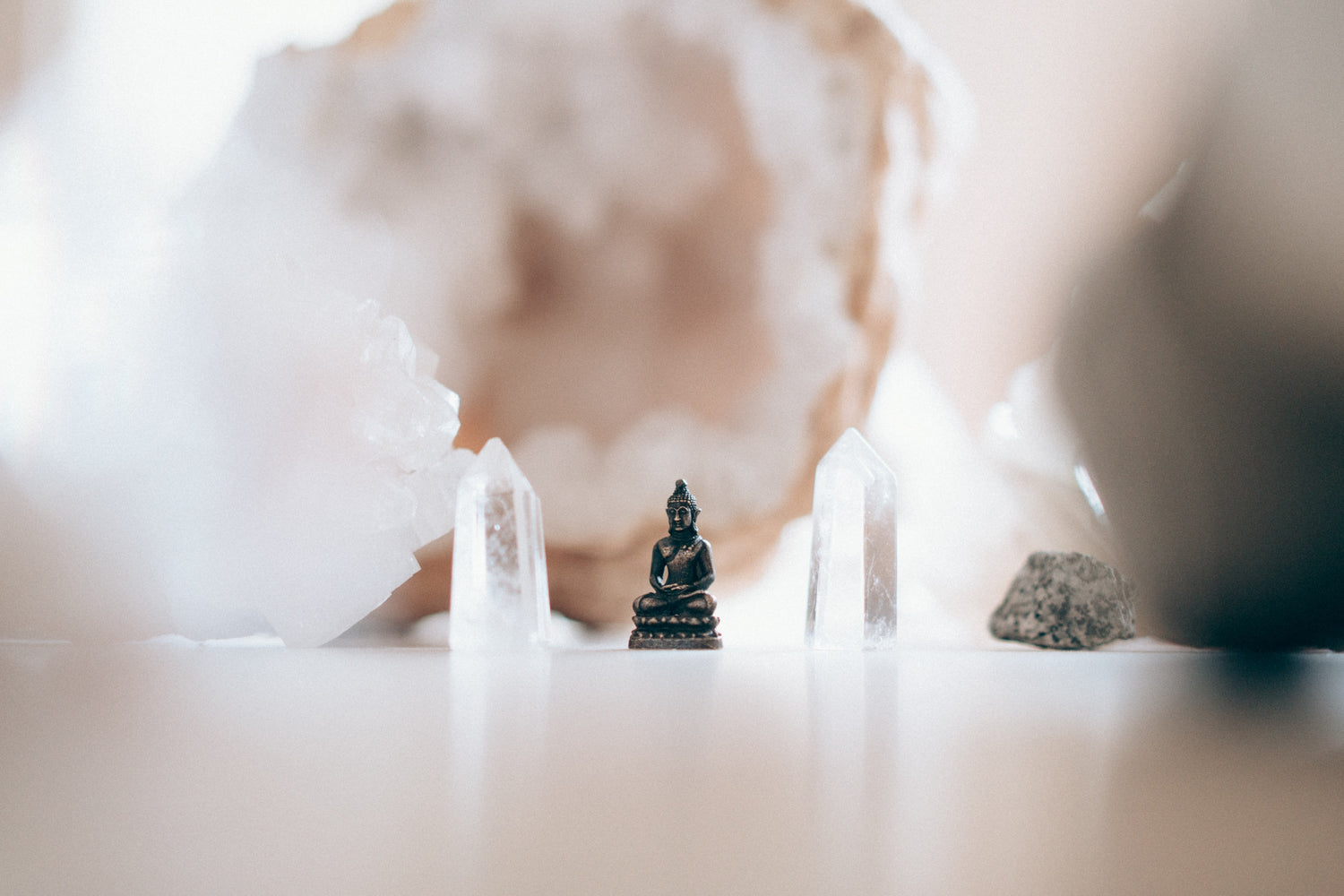 The Investment
I'm so excited that you are ready to begin the reiki journey!
There are pay in full options as well as payment plans available. Payment plans must me completed prior to the training.
Pay in full $555
I'm ready to learn reiki
Still have questions? Send me a DM or an email and let me know what's on your mind. I'll see you there!