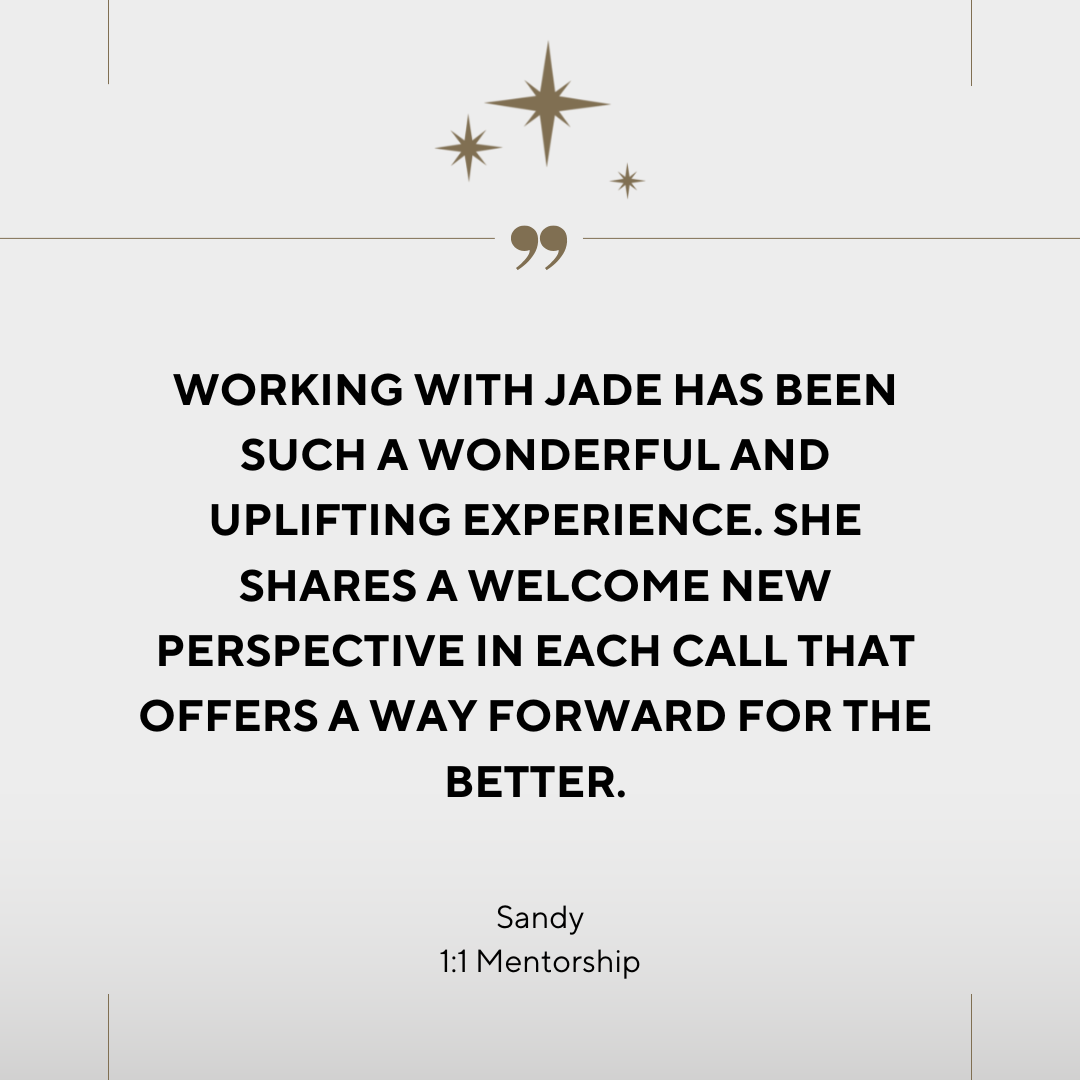 What are Intuitive Sessions?
Intuitive sessions are when we tap into all things spiritual to get you guidance. I'll have my tarot cards, oracle cards, pendelum, and be ready to channel to help get clarity on the questions that you seek. There are two types of sessions: general sessions and business sessions.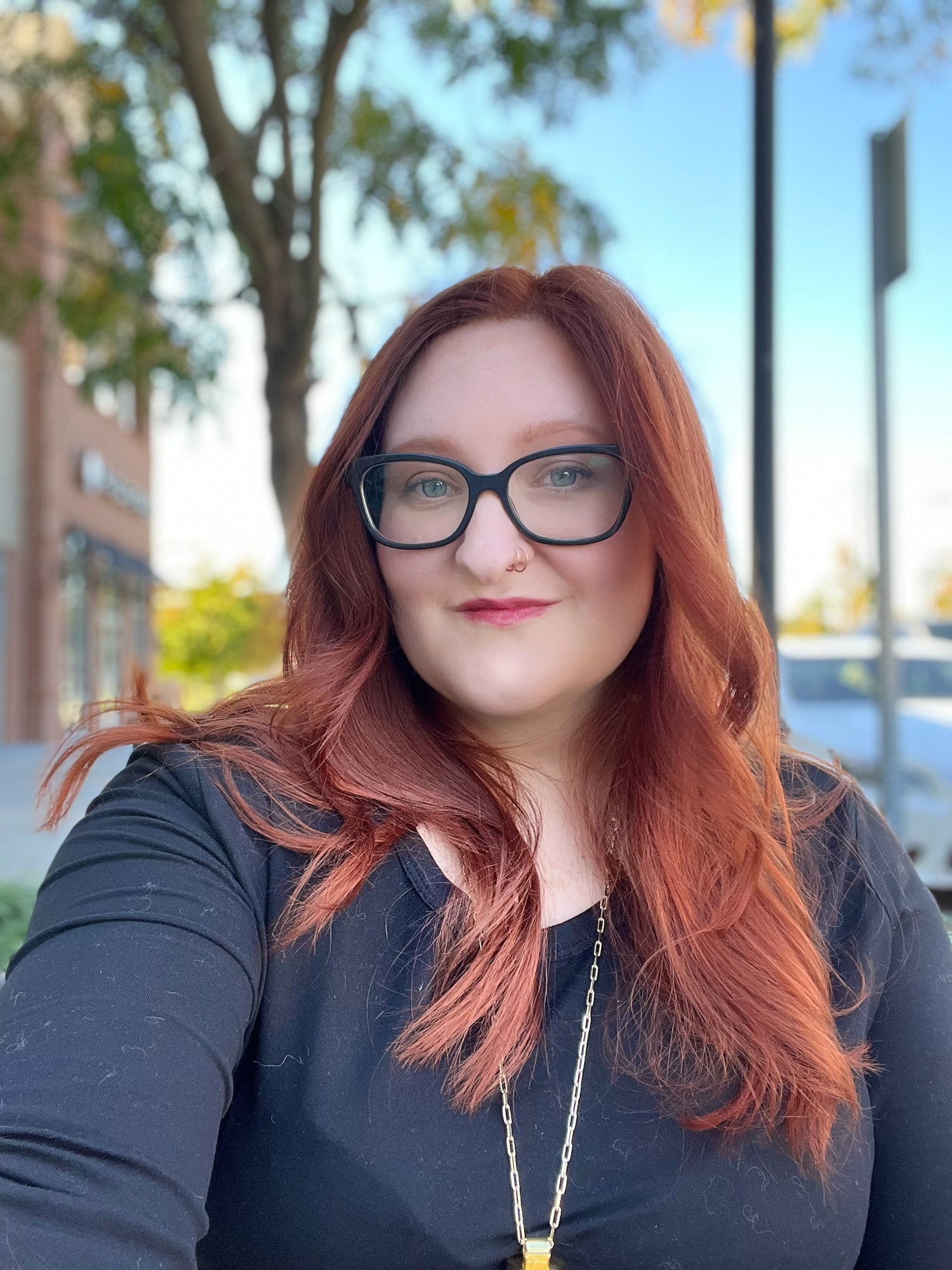 Why work with Jade
Whether you're looking for general guidance of business guidance I'm more than happy to help. As a spiritual guide, I use the tools of tarot decks, oracle decks, pendelum, channeling, reiki, candles, and more.

When looking for business guidance I bring a wide varity of experience. My background of working in the field of librarianship and instructional design for over eight years, has made me unique at solving problems and finding information. Additionally, my Doctorate in Instructional Design allow me to appraoch your business, business goals, and business decisions with an eye for solving problems, designing effective situations, and figuring out the best map for yoru clients. I've spent years teaching and learning online and have successfully aided over 100 instructors at R-1 research insutitions design and develop their online courses as well as design, develop, and teach my own courses at R-1 universities. Additionally, I've aided over 20 female entrepnuers design and develop their online courses, webinars, programs, and more.
I would love to help you figure out the next steps in your journey!
General Intuitive Sessions
Are for non business realted guidance. We will meet on Zoom during your scheduled time to answer any questions that you have.
Business Intuitive Sessions
These are one-of business intuitive sessions to help give you guidance and advice. These sessions are perfect for working through business decisions, developing programs, trying to decide on next steps in your business, and more. You'll leave these sessions with clairty, guidance, and a plan to move forward.