What is Reiki?
Reiki is a form of Japanese energy healing. That promotes stress reducation, relaxation, and is known for helping with mental well being, physical health, and much more. Reiki is painless and can be given at a distance so you can experience this healing technique from the comfort of your own home. It works with your life force energy and chakras to help you feel your very best. It's reccomended to recieve Reiki healing at least once a month for optimal healing.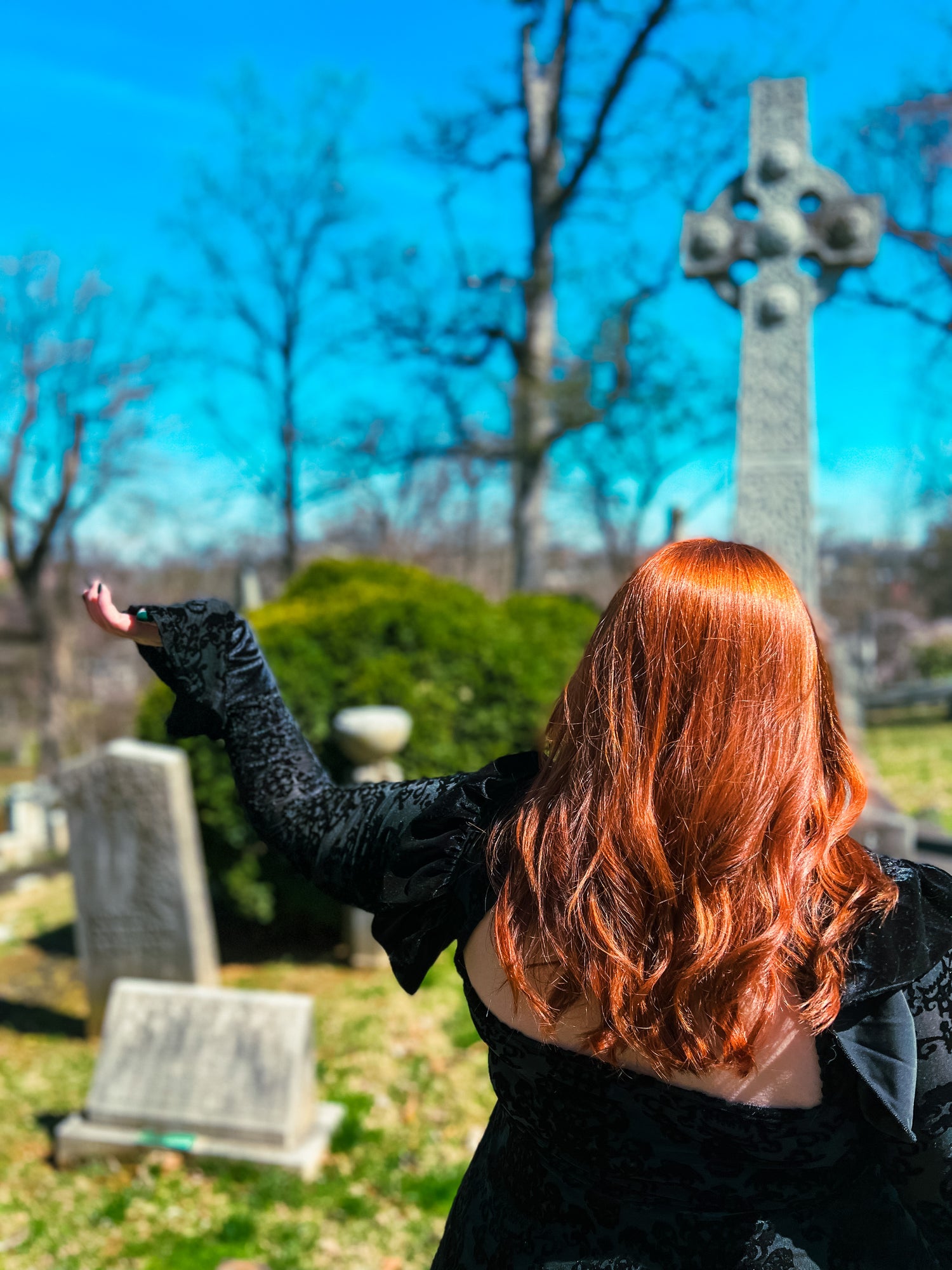 Why work with Jade
I'm a Holy Fire III World Peace Reiki Master who truly trained under the most magical Reiki Master. I bring every aspect of my healing, intuition, and magic to each Reiki session. I care deeply about my clients and know first hand the life changing impact Reiki can have.
When I first discovered Reiki I was in pain every single day from my chornic illness Ehlers Danlos Syndrome and in constant anxiety due to my anxiety disorder and obsessive compulsive disorder. When I started to recieve energy healings, I noticed that it took my physical pain away and calmed my anxious mind. When I began recieving Reiki reguarly, my spirtual gifts magnafied, I began stepping int my myself, and my anxiety and pain melted away.
One night, while laying in bed with my joints aching, I focued on the pain in my joints and thought of how I could remove this pain from my body. It was energy after all, right? It took some time, but that night, I removed that deep ache in my joints and it didn't come for weeks. That night, I knew I wanted to begin my Reiki training journey to aid others in feeling relief.
And I've never looked back.
Group Reiki
One of my goals when offering Reiki has always been to make it an affordable options for others. One way to do this is to offer group Reiki healing sessions. These sessions are extremly powerful! Checkout my group Reiki offerings below.
Reiki SOS
If you're in need of a one-off Reiki session this is your spot! I reccomend recieving Reiki regularly to truly see the powerful benefits but if you, a friend, or pet need some Reiki fast this is your place to go. P.S. You also receive a discount on Reiki packages versus Reiki SOS sessions.
Reiki Packages
The thing that made the biggest difference in my own Reiki journey was dedicating time to Reiki on a weekly basis. That's why I've crafted various 3-month reiki packages to aid you in your healing journey. I also develop custom pacakges for clients. You can checkout my curated packages below or email me to discuss a custom package.
Learn Reiki
As a Reiki Master, I am delighted that I am able to teach others the healing powers of Reiki. Soon, I plan on offering my first virtual Reiki course. If this is something you would be interested in, please complete the form below.
Why Reiki with Jade?
Discover the power of Reiki - a truly transformative experience that relieves anxiety, reduces chronic pain, and provides stress relief. Clients repeatedly seek the healing touch of Reiki.
"Wonderful, calming Reiki session. Jade is talented and cares about helping her clients manifest their best lives." - Melissa