Embrace the Cosmic Shift: Scorpio New Moon Welcome & Energize Your Spiritual Journey!
Welcome to your new moon ritual from Lumos Collective. Whether you're seeking a fresh start or simply looking to enhance your connection with the cosmos, this Scorpio New Moon welcome video is your invitation to join a community of like-minded souls on a journey of self-discovery and renewal.
Welcome!
Step into the celestial energy of transformation as we embark on a journey to cleanse and clear your sacred space. In this welcome video, join us in preparing for the powerful Scorpio New Moon, a time of intense introspection and regeneration.
Your new moon tarot reading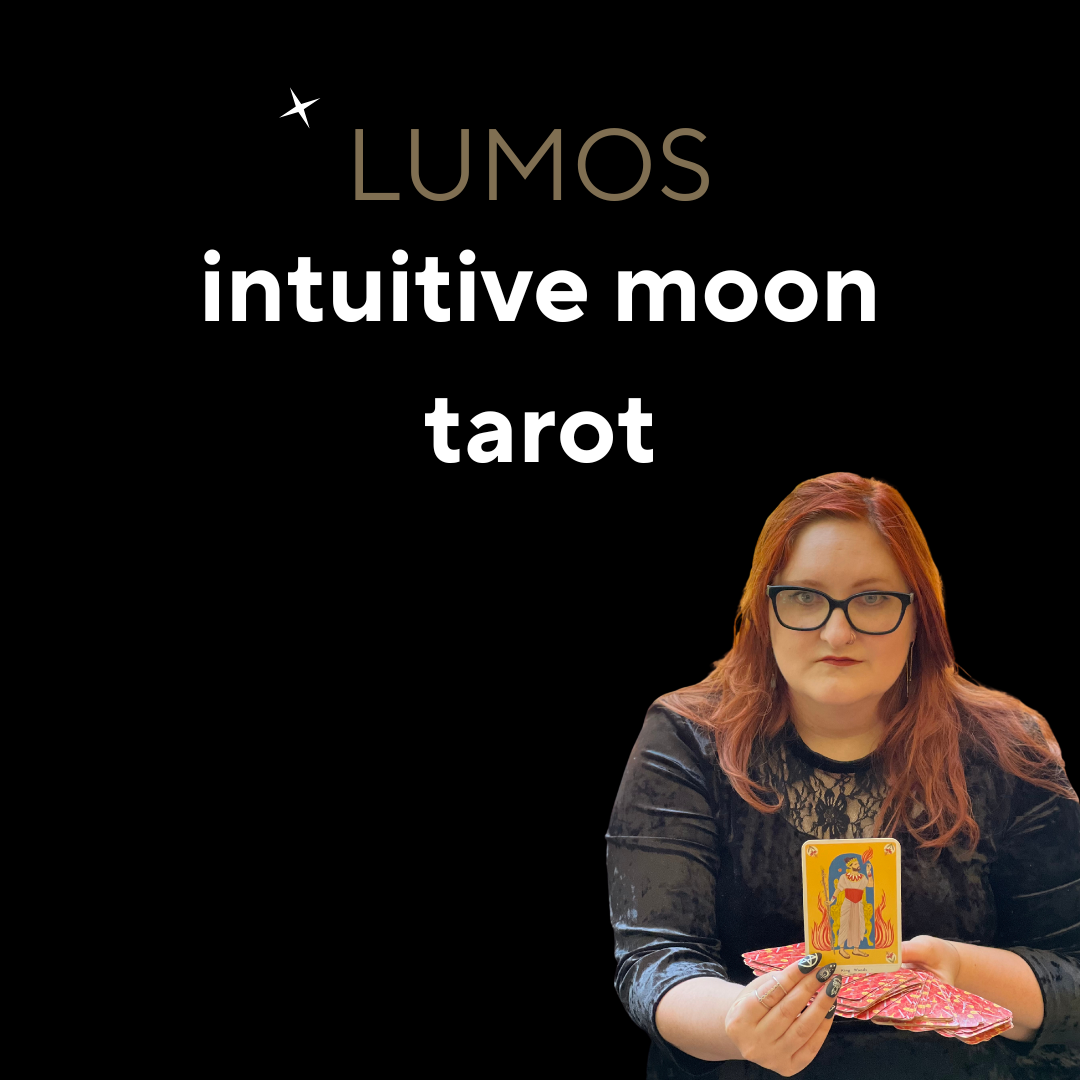 Lumos Intuitive Tarot Moon Readings
Regular price
Sale price
$25.00 USD
Unit price
per
Sale
Sold out
Share
View full details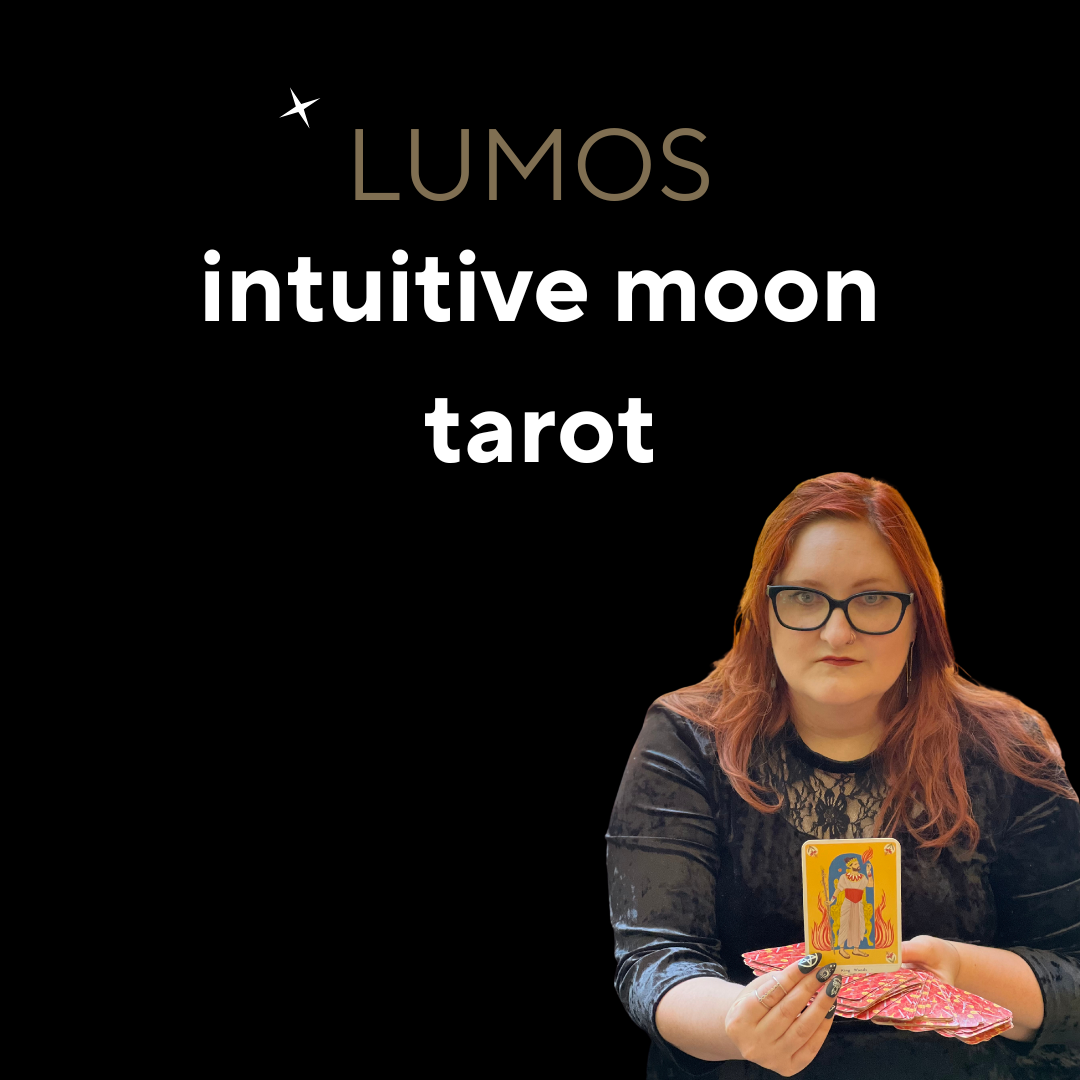 Feeling emotional, boo?
New moons are always about new beginnings, but this Scorpio moon is going to push you to start fresh more than other new moons.
The Scorpio new moon is going to influence you emotionally. It's going to get uncomfortable. But if you're open to exploring your shadow and these big emotions coming up, you'll be better for it.
Ready to learn more? Watch the video below!
Let's talk about these emotions.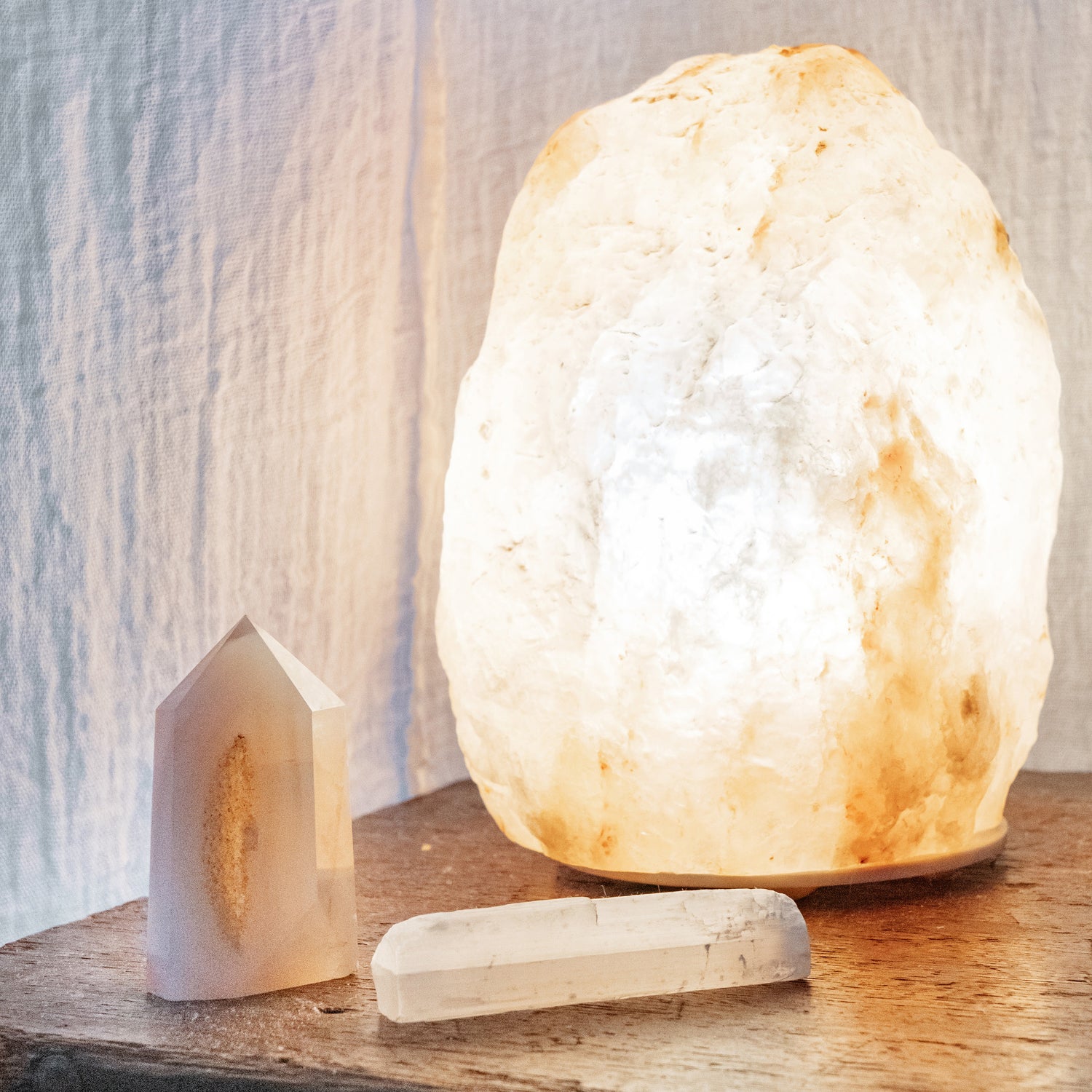 Now for the good stuff
You've learned about this moon, you've cleansed your space, and you've gotten the collective tarot reading. Now let's start diving into ritual for this new moon.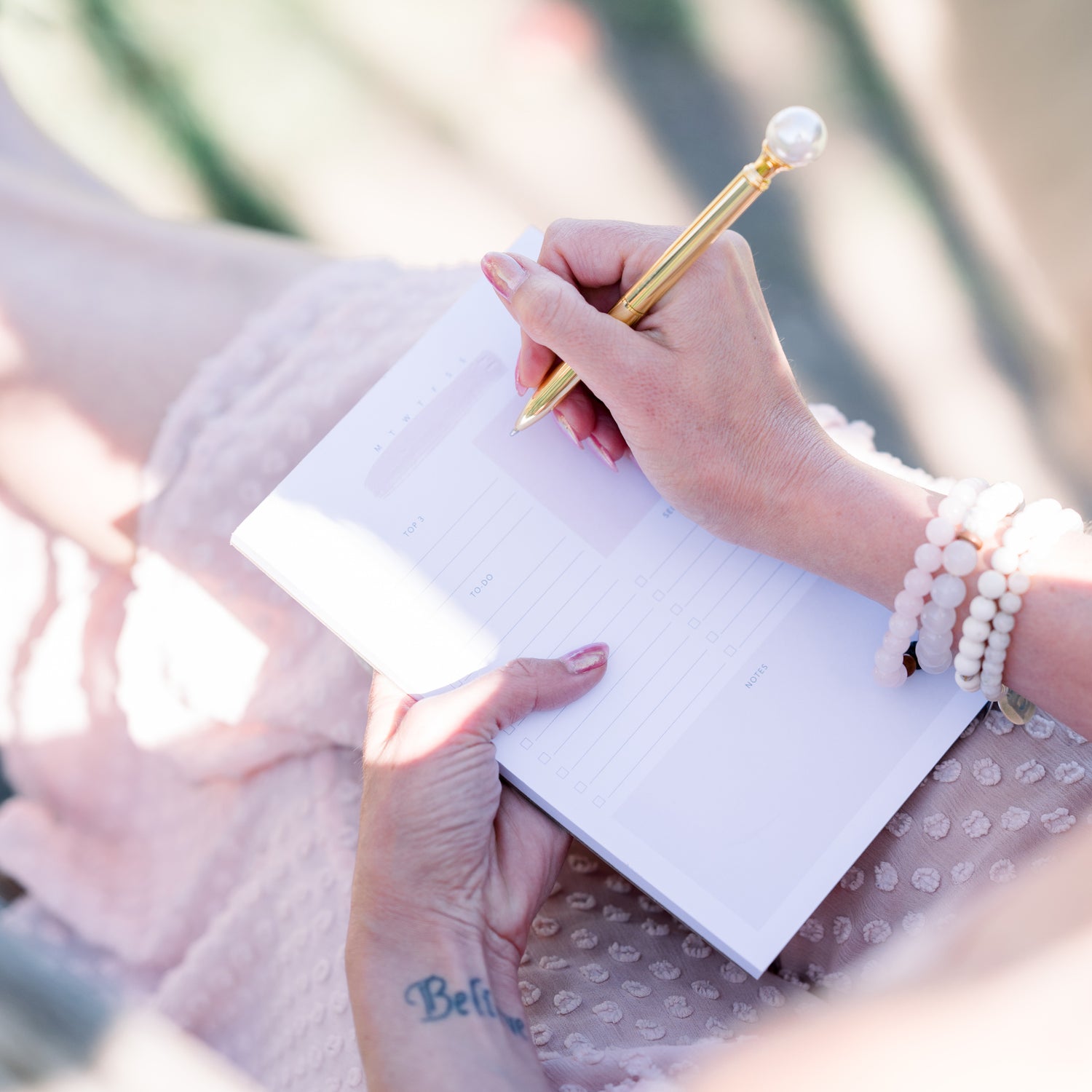 Your ritual
This new moon is all about release. A burn ritual is the perfect way to help you release anything that no longer serves you. So grab your cauldron, or other fire proof container, a notebook, and a pen.
1. Take some time to sit quietly and journal on what you feel you need to release this moon. Maybe it's a person, a situation, or feelings that no longer sit well with you. You can always free write and just see what comes through.
2. After you write this out, you can make a new list that summarizes these feelings, or use your original pages you just wrote, fold the paper away from you three times. Sealing up everything you want to release.
3. In your fire proof container, light this paper. Take time to meditate and focus on releasing these things while the paper burns. Be sure to stick close by and don't leave your fire unattended.
4. So mote it be!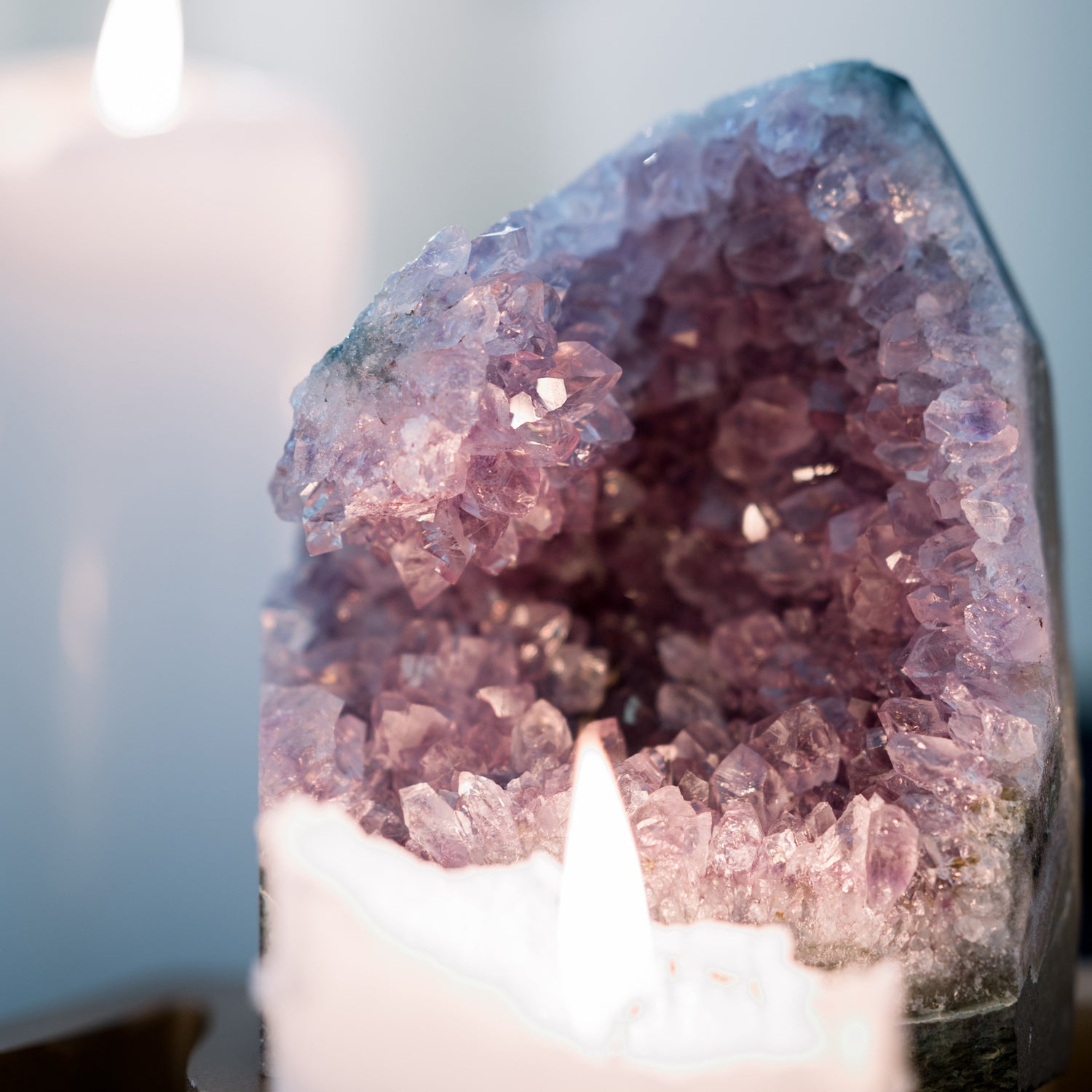 Did you love this?
Then you'll love what's coming. On the full moon, I'm launching a new moon membership. Every new moon and full moon we will gather together for ritual, transformation, and magic. Together we will embrace the opportunity for spiritual rebirth as we welcome the moon cycles with open arms. Together, let's create a sacred space that resonates with the harmonious frequencies of the universe, inviting positivity, clarity, and manifestation into your life.
Have questions? Want to share your magic? Send me a DM or an email and let me know what's on your mind. I'll see you there!
Love + magic,
Jade