The Cauldron: The Anatomy of Magic
Embark on an 8-week transformative journey through the realms of energetics and magic, enabling you to step into the world of witchcraft with confidence, deepen your craft, and cast spells with ease.
Beginning on the path of witchcraft can feel like a lonely one. It can also feel like you hit road blocks at every turn without anyone to help guide you on this ancient craft. I know that this was how I felt when I first began dabbling in magic.
Even if you have been practicing for a while, it can still be beneficial to have a community to rely on to and cast with.

That's why I developed The Cauldron so we can come together to learn about witchcraft, cast spells, and answer all your burning questions. Plus we'll be building a community of witches along the way that you can turn to.
If you want to feel believe in your own magic and cast spells with ease, you'll love The Cauldon.
8 weeks of transformation

The Cauldron is an 8-week live program that is going to help you learn the basics and more of witchcraft and dive into energy healing. In this program, you'll receive weekly energy healing to aid you on healing your witch wound. Plus every week we will be doing spells as a group to help increase your confidence when it comes to all things spellwork!

Hour and a Half Calls

Starting the week of October 29th we will be meeting weekly via Zoom. Every call will be recorded if you can't join live. During these calls we will be casting spells, I'll be performing reiki healing, and more.

Community

Lumos Collective programs are all about community. We will be celebrating wins, hyping each other up when we have doubts, and getting to know each other between calls in the community Facebook group.

Product Bundle

You're going to love the Lumos Collective goodies that come with this program. You'll get a program candle, program oil, and everything you need for the 8-weeks for spellwork!
Weekly Program Material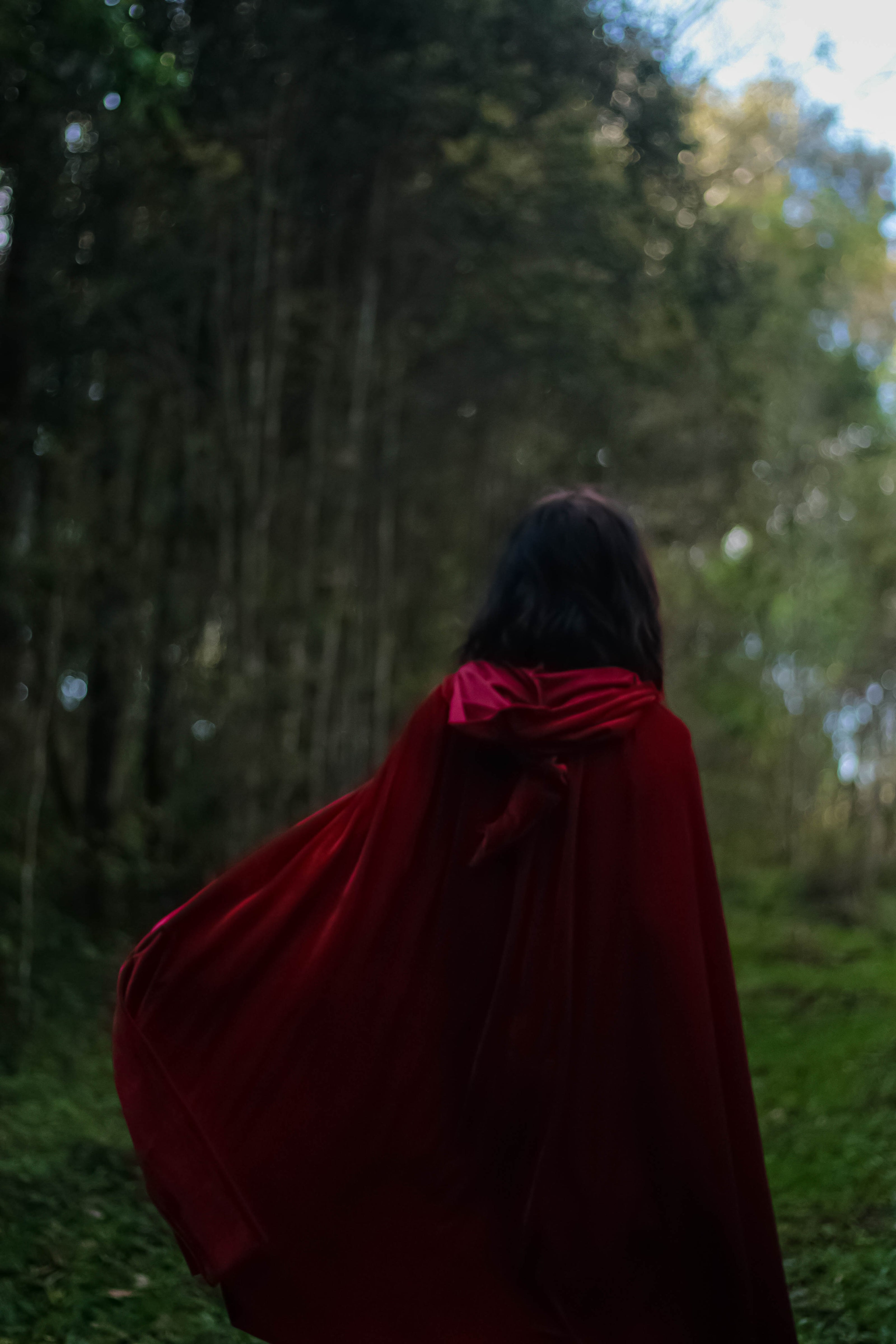 Week 1: Preparing you + your home for magic

It's the first class! We will be doing introductions, cleansing our homes, casting our first spell, and reiki healing.

Bonus material: this week you'll be given information before the class about types of witches
Week 2: Magical Ethics + Spellcrafting

We can't start diving into witchcraft without talking about magical ethics. Buckle in for this section while we explore the "good" and "bad" of magic. We will also explore the foundations of spellwork and spell crafting. This will be a time for more advanced witches to chime in and share what works for them!
Week 3: Candles, Herbs, + more

There are so many different ways, and resources, to cast spells. This week we are going to be exploring the many items that witch's often turn to.

Bonus: Material will be loaded before this week call to get you familiar with altars and how to set up your own.
Week 4: The Witch's Cabinet

Witches love to collect goodies to use for their spell craft. In this section we will be talking about various cabinet ingredients, how to find them, and how to build a cabinent that works for you.
Week 5: Protection

When you start dabbling in witchcraft, it's important to learn your basics of protection. This week we are going to be exploring various ways to protect and cleanse our energy.
Week 6: Deity Work

If you hop on TikTok, you're going to see everyone talking about the deities they work with. This week we will chat about deity work, meet a few deities, and talk about how to work with various deities.
Week 7: Embodying the Craft

Being a witch becomes a lifestyle. This week we will be exploring how to embody your craft everyday and what to do when life gets in the way of your craft.
Week 8: Continuing Your Craft

Our journey is coming to an end but have no fear, we will talk about how you can keep exploring your craft.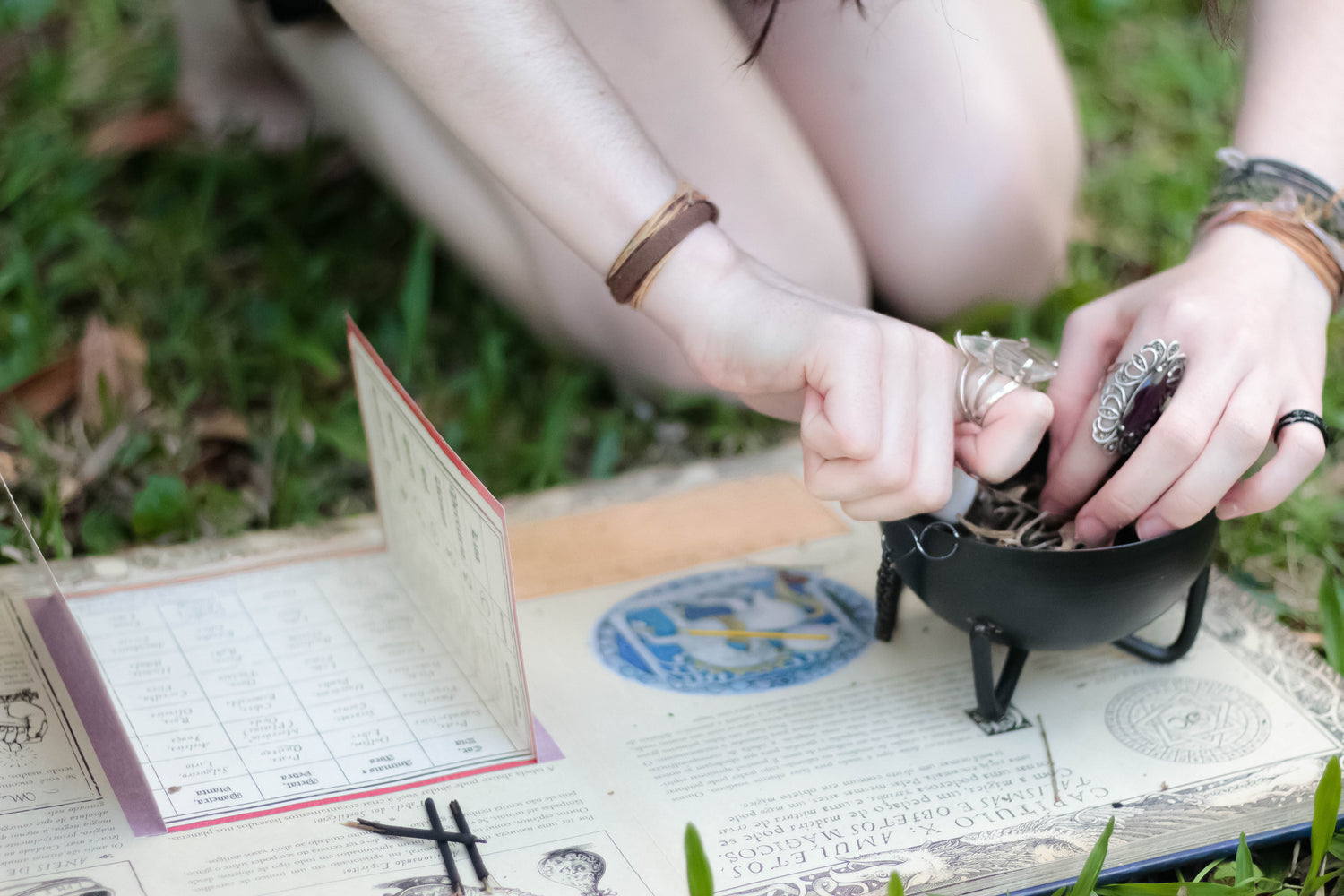 The Investment
It's time you embrace your magic!
There are pay in full options as well as payment plans available.
Pay in full witches $999 receive a 1:1 healing call to align you for magic.
I'm ready to dive into magic
FAQ
Will you be including the supplies for our spells?

Yes! Down to the spices and salts.
What if I've never done any witchcraft?

This is a safe space to learn! All levels are welcome!
Still have questions? Send me a DM or an email and let me know what's on your mind. I'll see you there!